Our Mission:
to transform the lives of struggling teenagers and their families.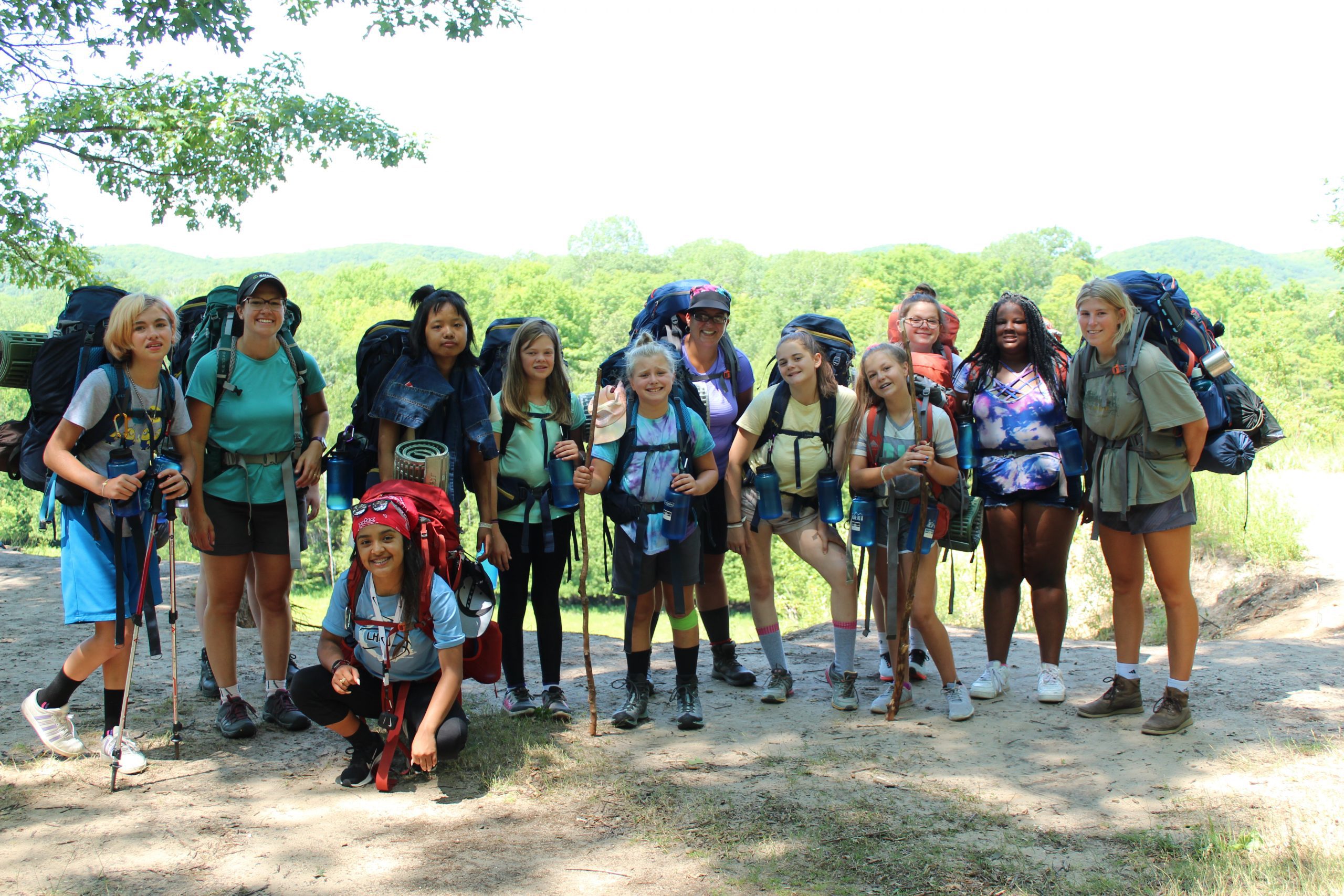 Mission & Purpose
Remembrance Ranch is a 12-month transformation experience for teenagers and their families in high risk situations.   
We assist teens and their families to have a reconciled relationship with God, family and community through Jesus Christ. We mobilize local networks of churches, schools and community organizations to help each teen and family find needed resources and relationships. We use the natural setting and our therapeutic approach to focus on life-changing decisions. charitable organization
Wilderness Adventure Ranch
Our Wilderness Adventure Ranch gives teens an opportunity to ponder their lives, take responsibility for past choices and prepare to begin anew. At Remembrance Ranch, we believe experiential learning provides a break-through opportunity where teens can form healthy relationships with God, their peers, our staff and God's creation.
Remembrance Ranch recognizes the irreplaceable role that parents/guardians play in the lives of their children. For this reason, Remembrance Ranch requires parent/guardian participation in every teen's treatment. Their involvement directly effects their teens' success during and after the program. Our staff helps these families face a variety of challenges. Collaborating with families at home, it is our desire to build self-awareness and gain a clearer understanding of the families' strengths and weaknesses.  Our goal is to stabilize the home environment so that the families are able to help their teen to the best of their ability to continue to make positive changes.
Remembrance Ranch also understands the important role that school and community play in the lives of teens.  This is the reason why our staff collaborates with each teen's school and local community to keep him engaged and get him plugged in.
Our program cannot change life circumstances for these teens and does not force them to make better choices.  But, by creating an on-going support network between our staff, their families, their schools and their local communities – we work together to support, encourage, and care for them.  This "wrap-around" support helps them build the resilience to overcome their circumstances and make positive and healthy life choices.  
.
We are a non-denominational Christian organization that embraces a
belief in Christ and a devotion to God, family and country.
Our community stewardship distinguishes itself by a bold spirit of leadership, innovation, creative partnerships, a desire for collaborative partnership, and collaborative solutions to community challenges as they relate to at-risk teens and their families.