THANK YOU!!
to EVERYONE THAT ORDERED
(orders are now closed, pick-up on June 2)

Remembrance Ranch has partnered with Crust 54 for a pizza fundraiser in order to raise money for our L.E.A.D. Boys Alaska trip!
Crust 54 is located in downtown Holland and has been voted the best pizza for 3 years in a row by Restaurant Guru. They are the #1 pizza place in holland and #11 out of 300 restaurants!
Orders include:
$15.00 Pizza – $17 Gluten Free
$18.00 Deluxe, includes cookie dough for dessert
$15 Pizza Kit Voucher
The order deadline is May 31 and pickup is at Covenant Church on June 2nd.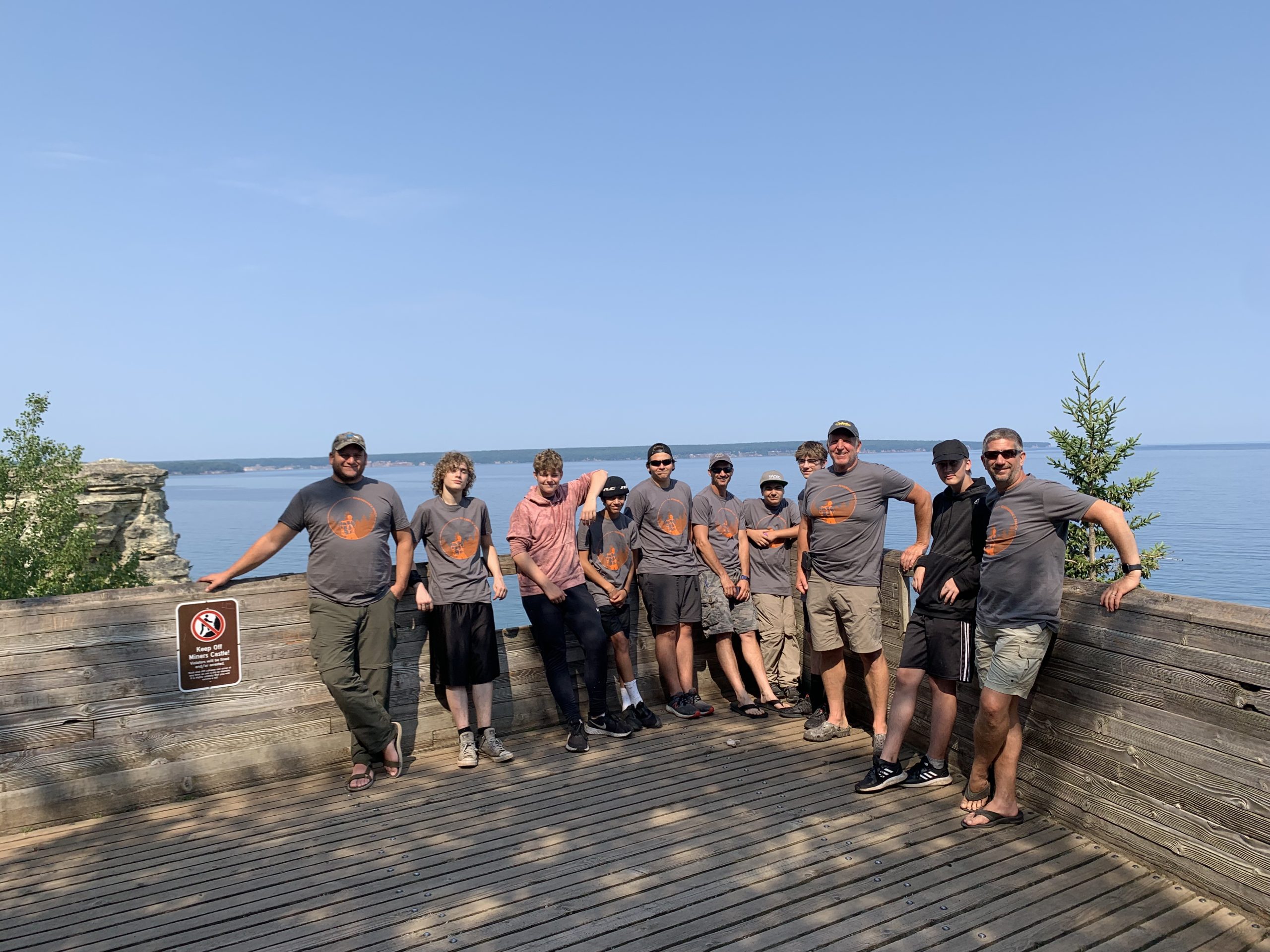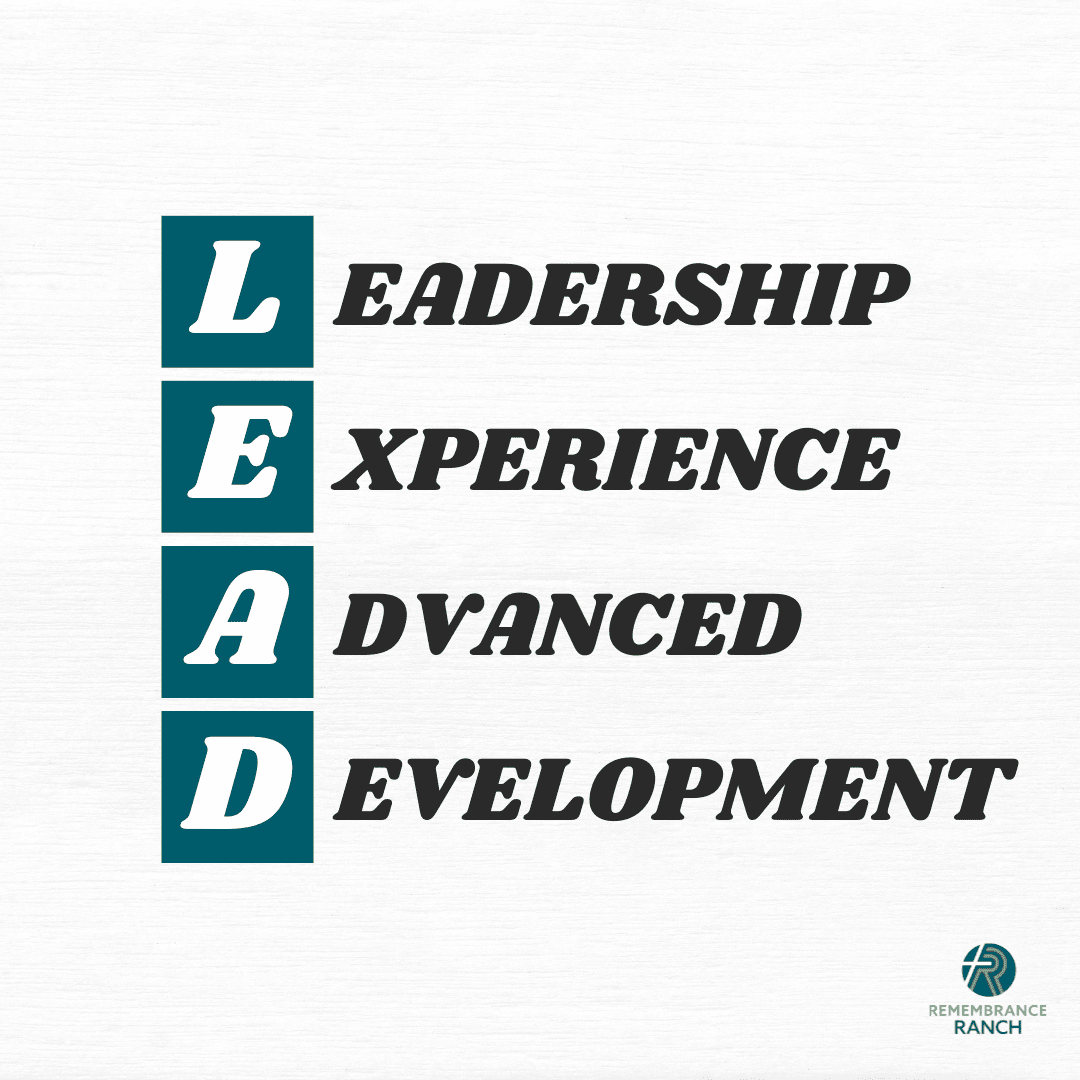 Returning Remembrance Ranch high school teenagers experience the life-changing transformation of our L.E.A.D. program. During L.E.A.D., Ranch teenagers have the opportunity to bring their 4-6 years of Remembrance Ranch experiences and leadership skills on an out-of-state trip to support another organization by using their learned life skills to give back through mission work. This trip is followed by a full year of in-school mentorship and in-home support.