Our Prayer Partner program is designed
to allow people with a heart for ministering
and healing to deliver the power and love
of God to our teens, families, volunteers,
andstaff through a 12 month commitment
of prayer.
Become One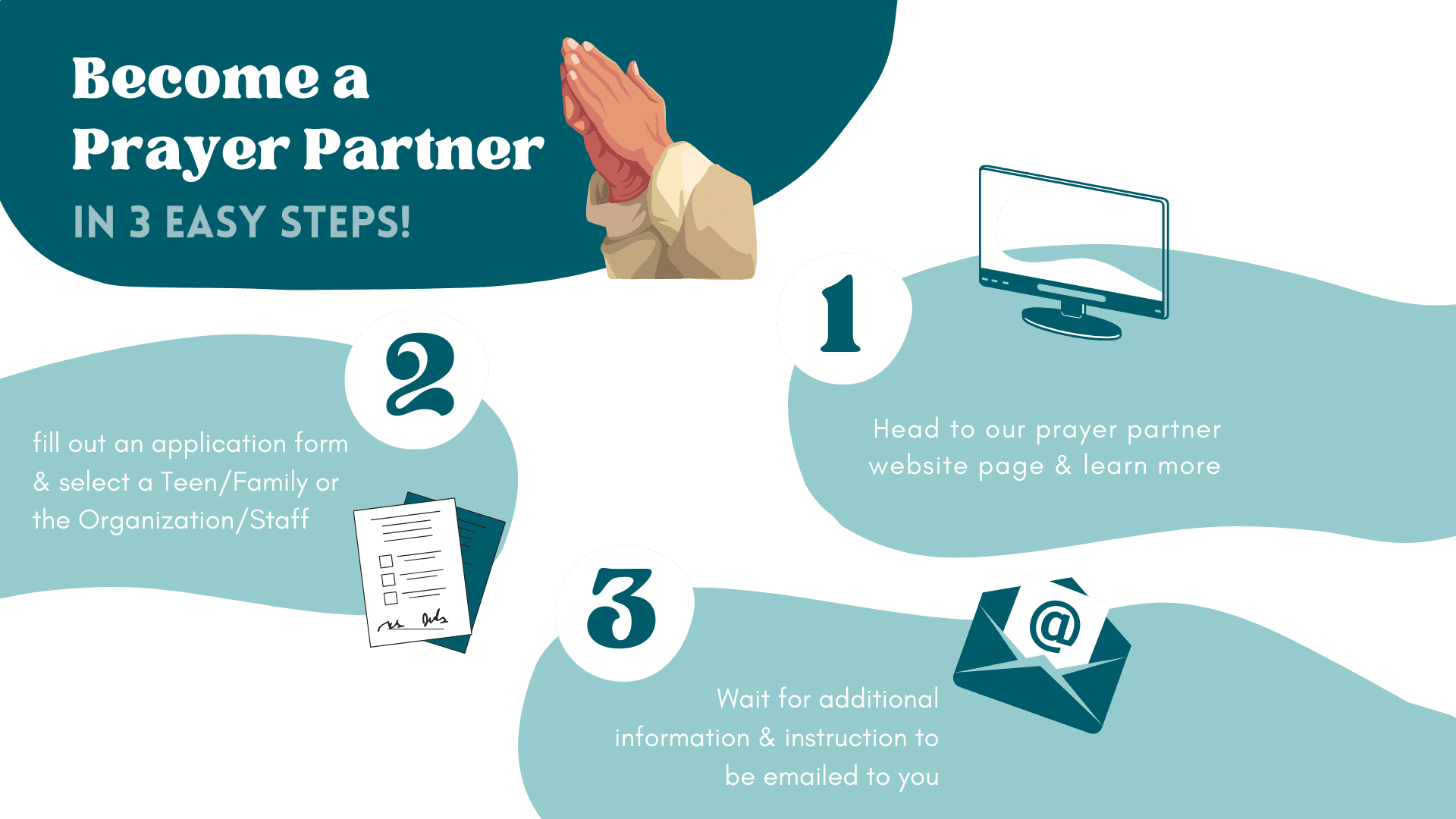 At Remembrance Ranch, we believe prayer is the most important part of our program. The purpose of our Prayer Partner program is to set in motion faith mentor relationships between adults and teens. By matching a teen with an adult prayer partner we are providing our teens with another adult in their life who knows their name, cares about them, offers a safe place for spiritual/personal growth, assures them they are not alone in facing day to day challenges, makes them feel that they matter, and lets them know they are LOVED!!
We are currently working to build our Prayer Partner team and are in need of prayer warriors like you to walk alongside us and fill the most vital role at the Ranch. Because of amazing prayers warriors, we are able to continue to walk in alignment with God's will for the Remembrance Ranch organization and experience amazing stories of transformation in the lives of the teens we serve. None of the success we have experienced over these past 10 years of programming would have happened without you!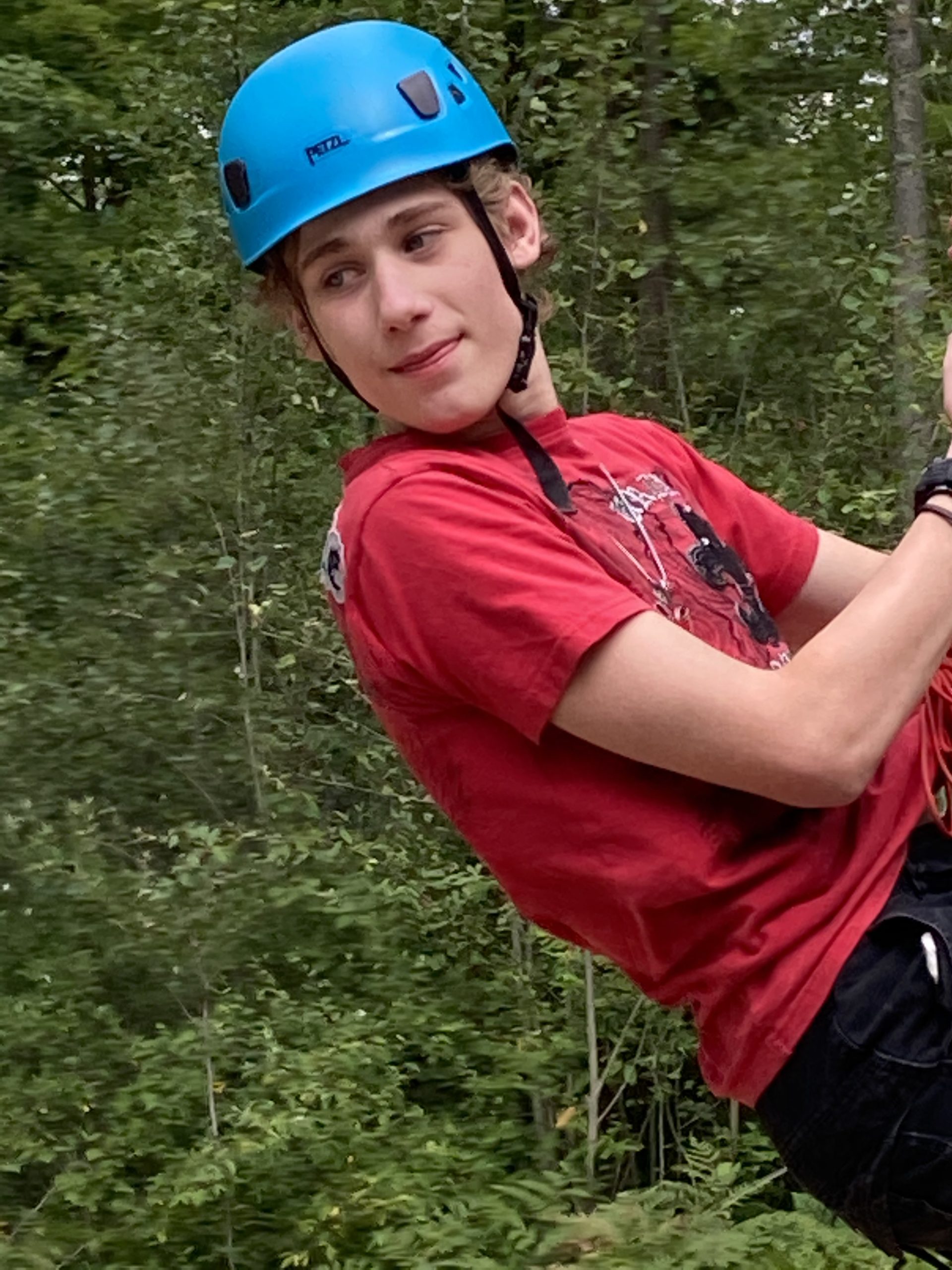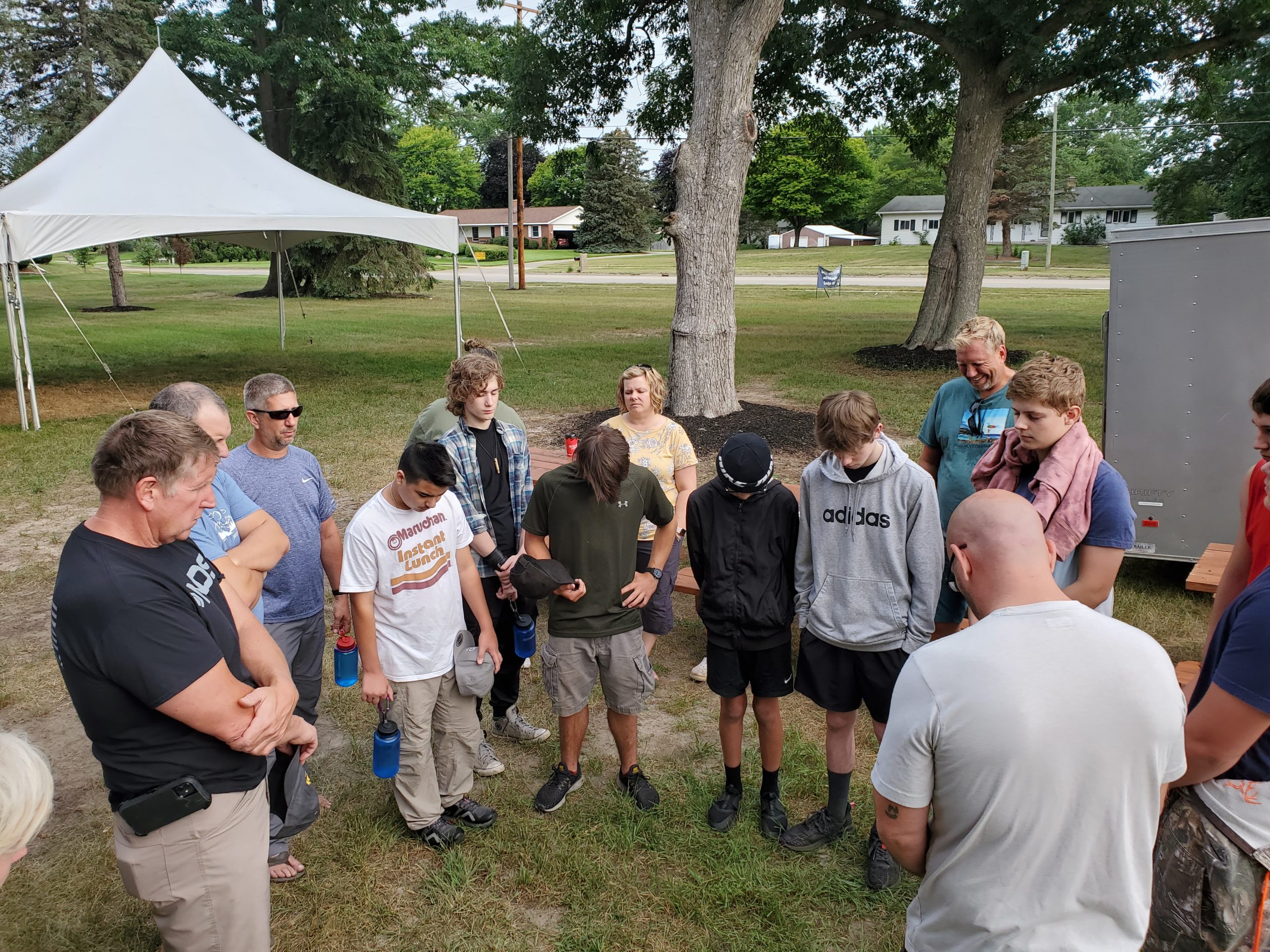 As a prayer partner you can choose which area of the Ranch you would like to pray for: Teens/Families, RR Staff, or RR Organization. If you select a Teen/Family you will be assigned a teen for the full month program year (June-May).
You will be notified when your teen will be attending camp and be asked to pray daily for your teen. You can also follow our blog for daily updates and leave comments and prayers for your teen. Following camp you will receive monthly updates with prayer requests specific to your teen