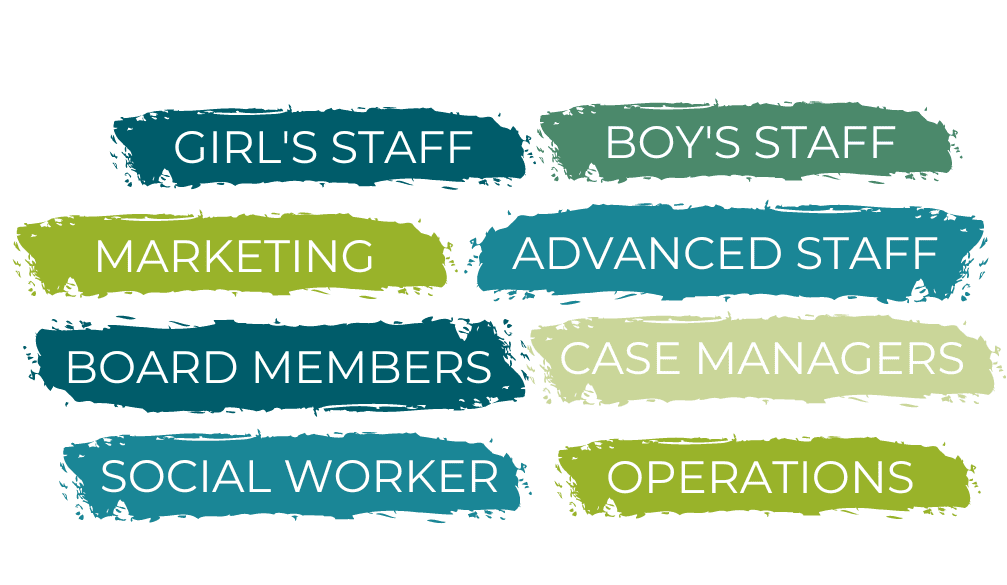 At Remembrance Ranch we believe within every child is a seed of greatness. Much like taking a seed and helping it grow, our comprehensive program connects, educates, treats, advocates, and encourages those teens in our program – assisting them to acquire the knowledge, skills, and attitude to become successful adults.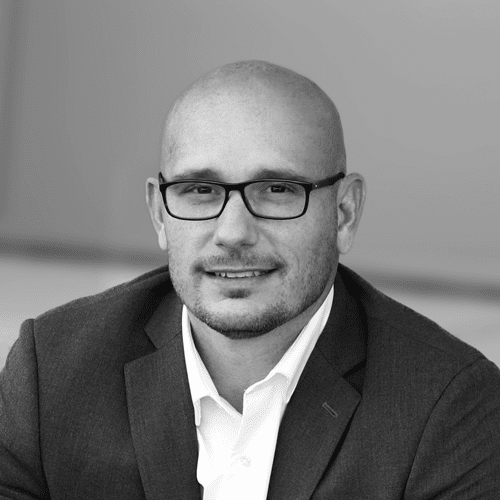 Our Founder - Patrick Adams
 Since 2005, when God first placed the vision for Remembrance Ranch on his heart, Patrick has helped guide this organization to be a positive and successful transformation program for each teenager and family we serve.  Patrick lives out his vision by serving as a Youth Leader during the program year and using his own personal story as a testimony to help teenagers see the potential in themselves.  
Growing up as a troubled youth himself, Founder and Executive Director, Patrick Adams, took a step of faith in 2005 and assembled a team of people with the same passion and vision to create an early-intervention program designed to pour love and acceptance into struggling teens. After much prayer and planning, Remembrance Ranch launched its first program in 2012.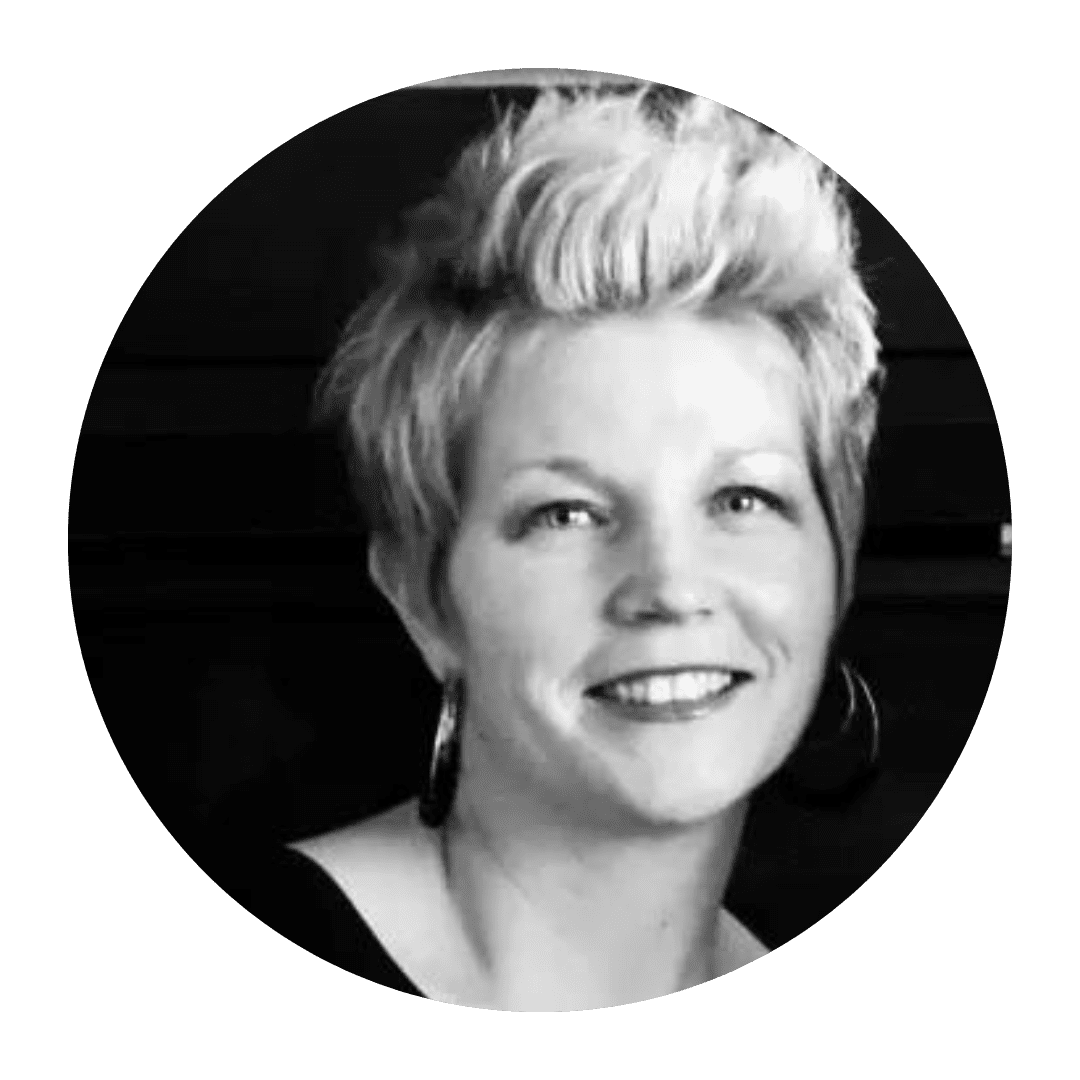 Danielle Sheridan
Operations Manager
Angela Bruursema
Fund Development Director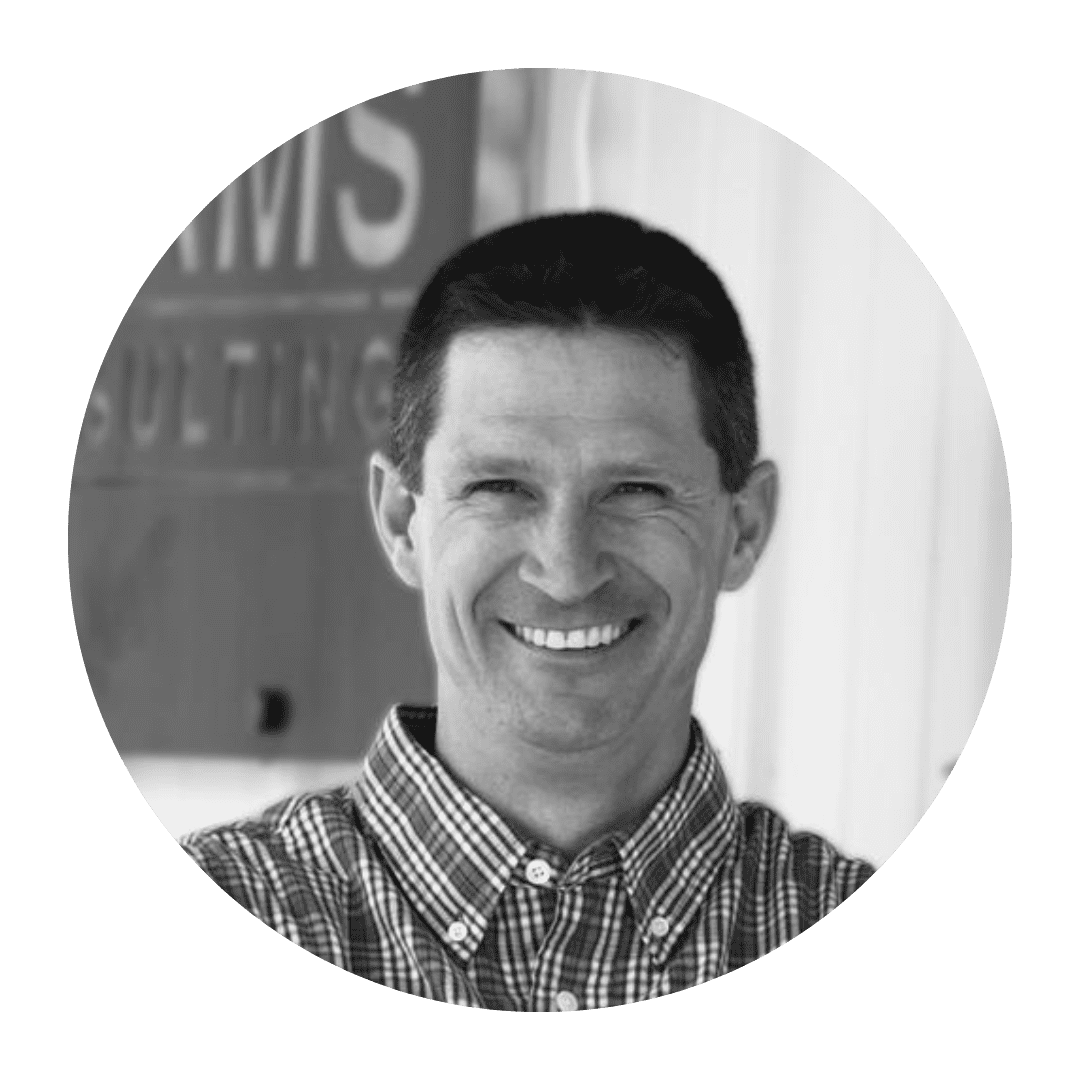 Dave Saylor
Program Director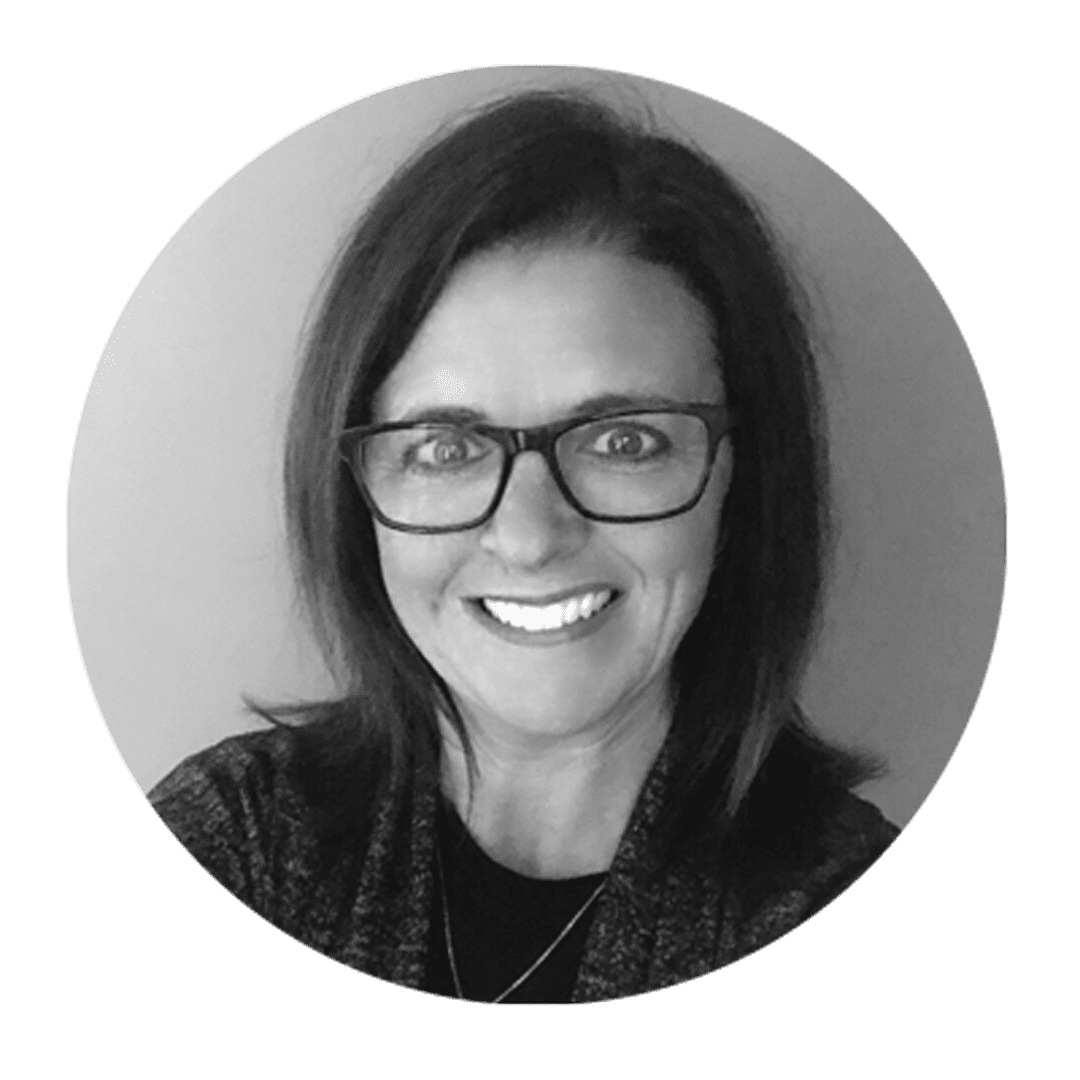 Sharon Bylsma
Case Manager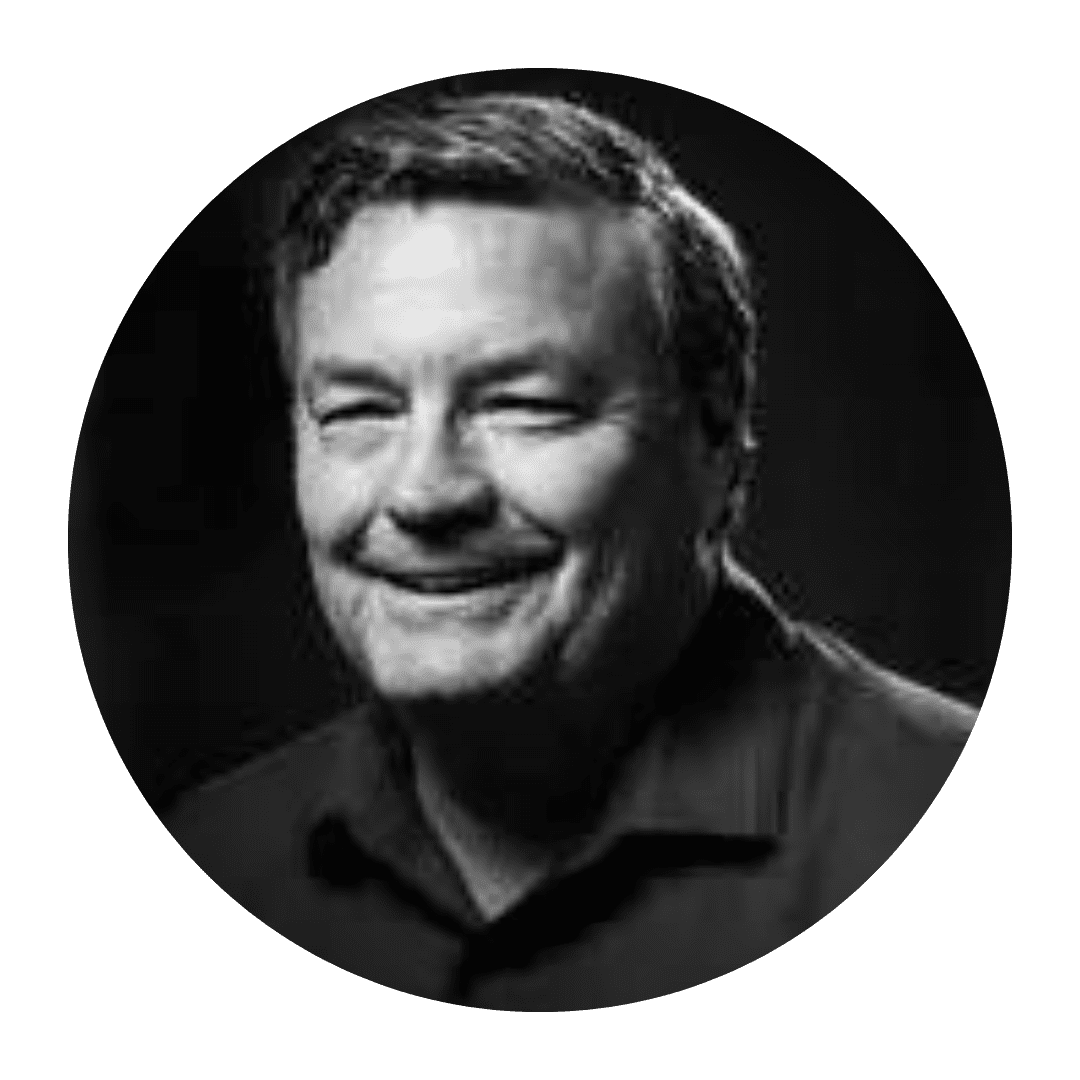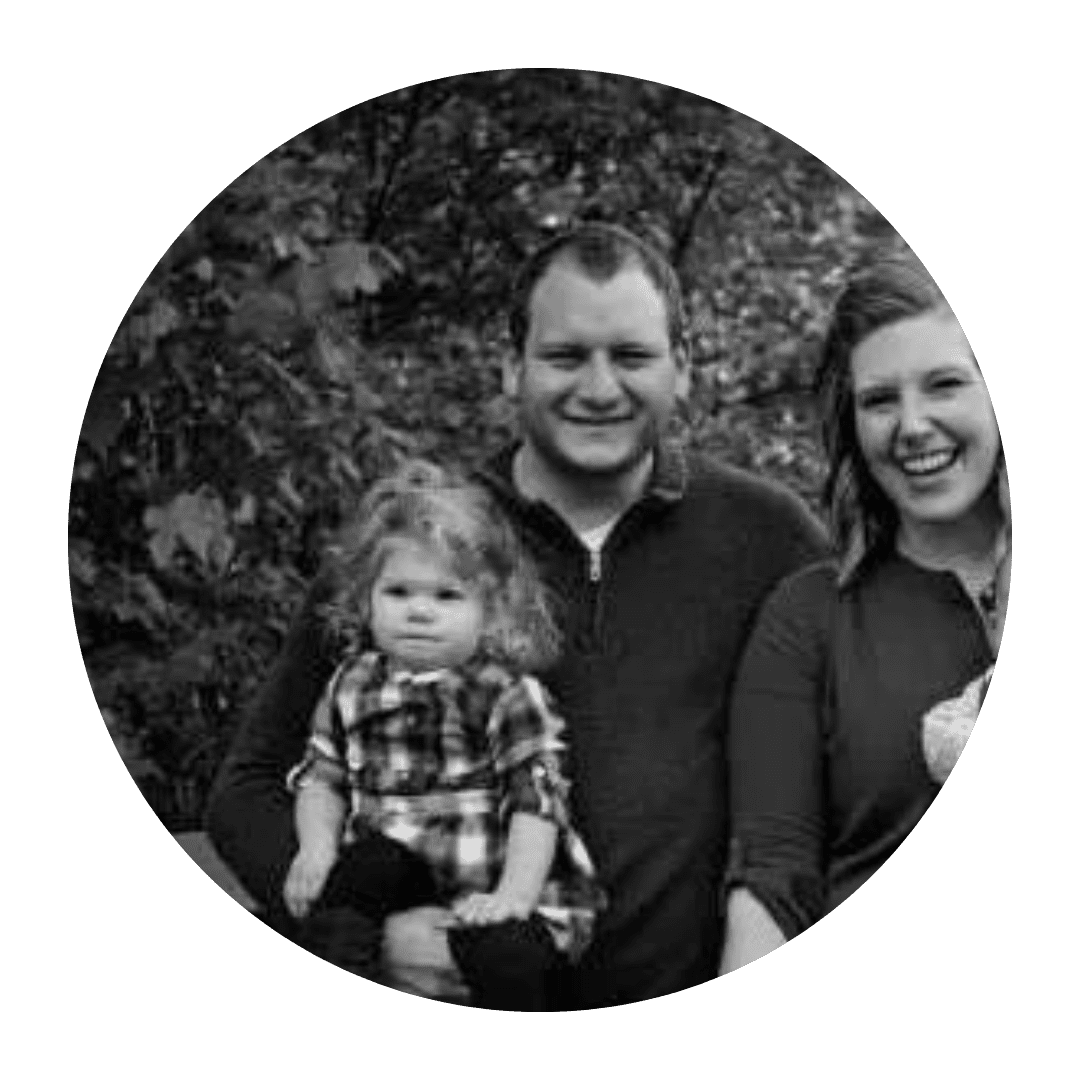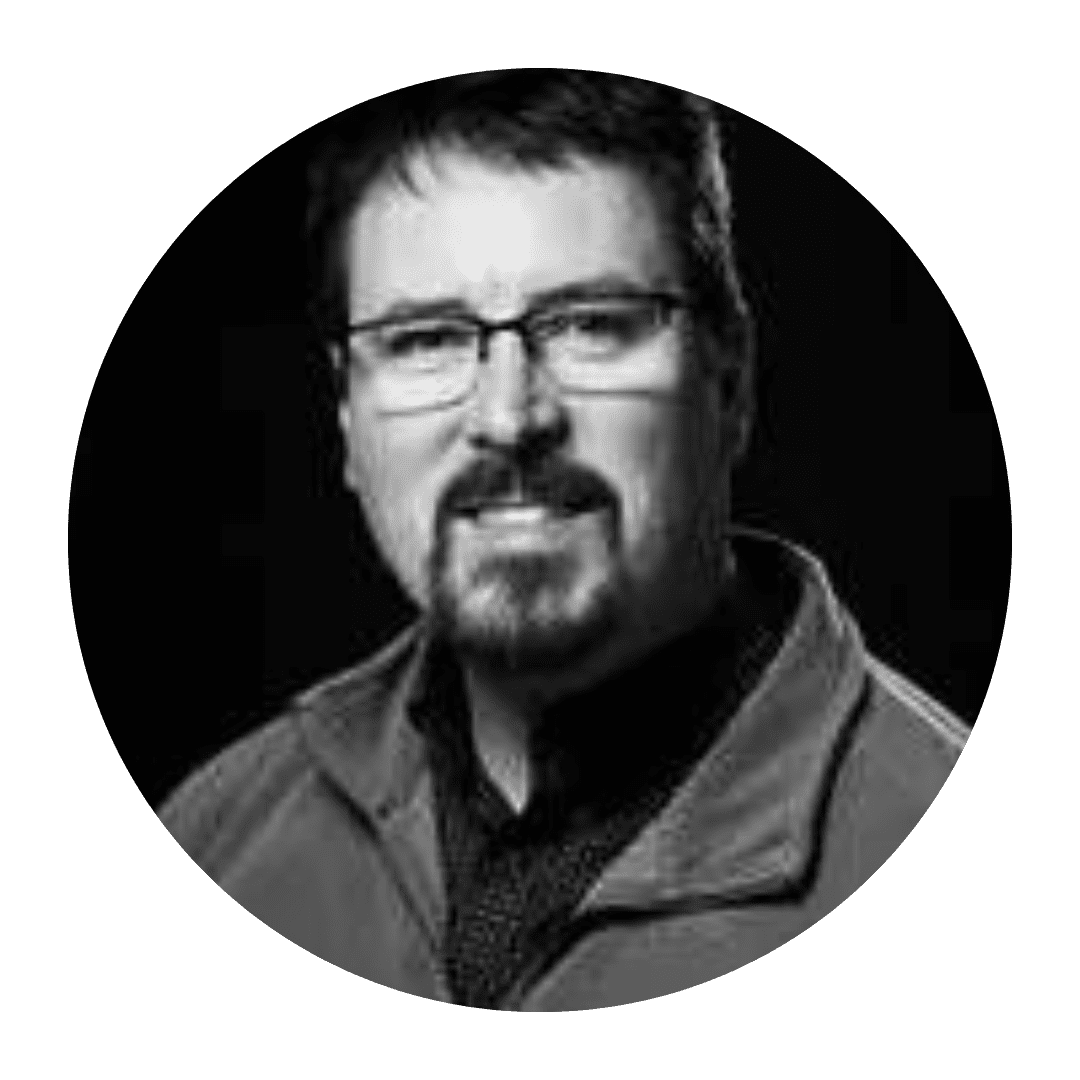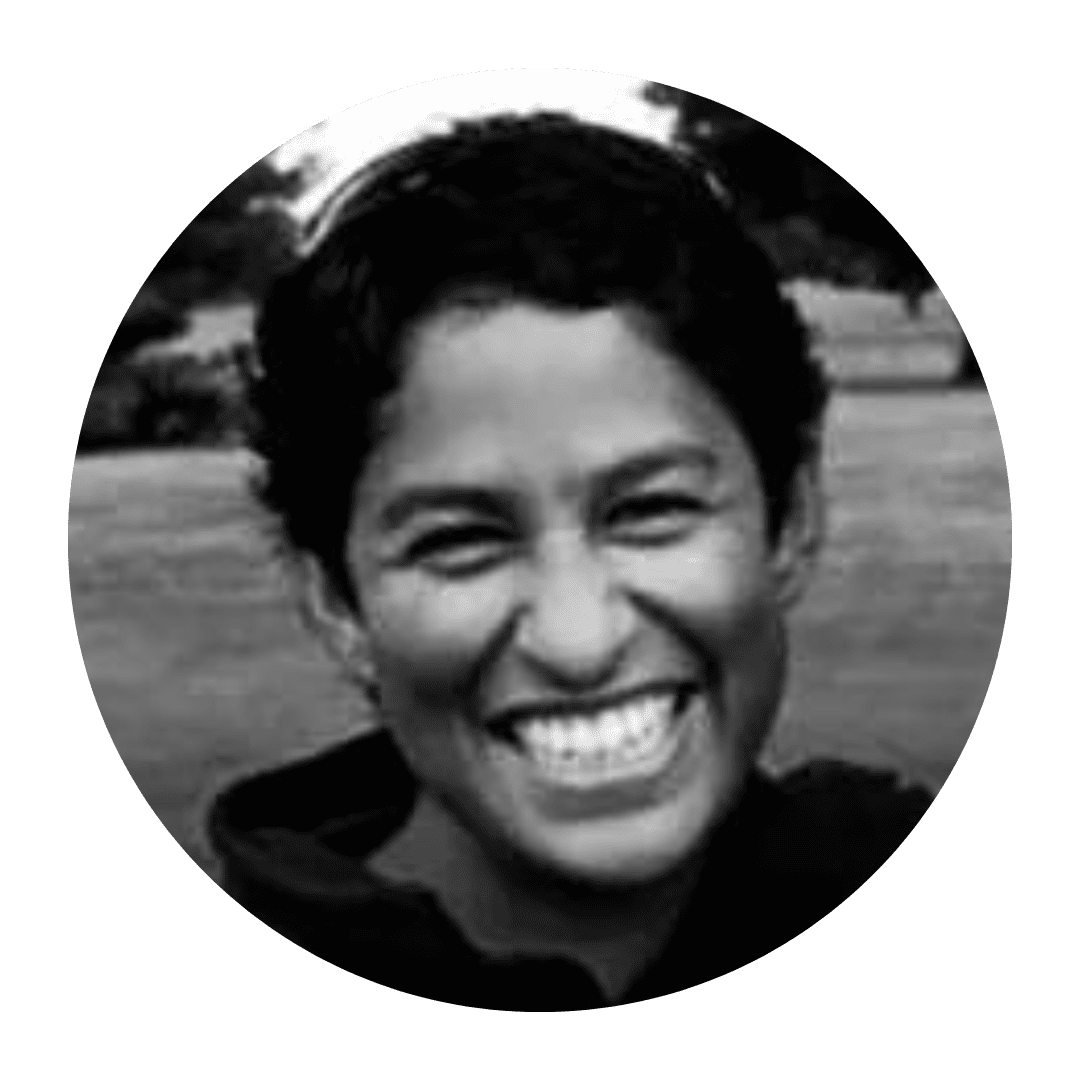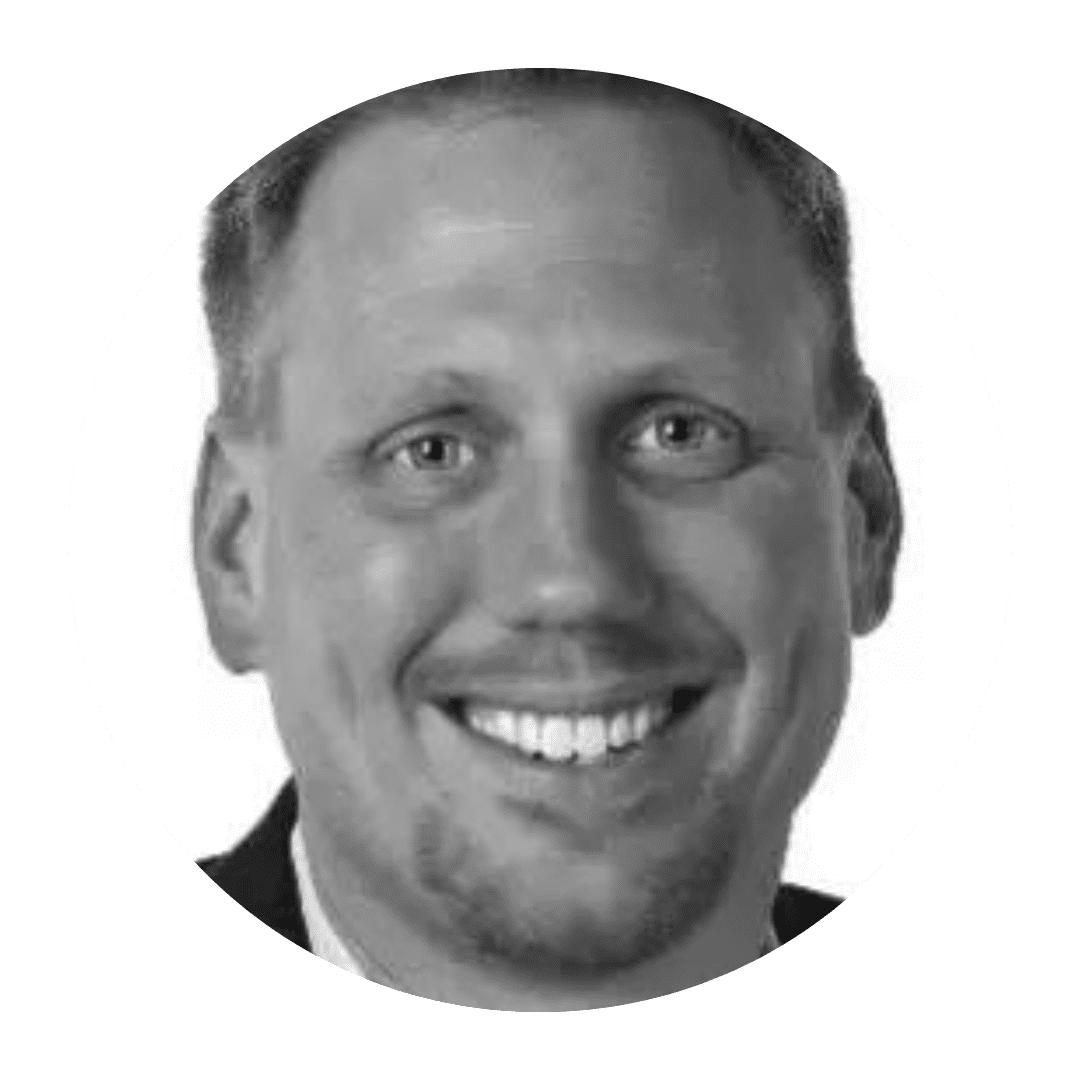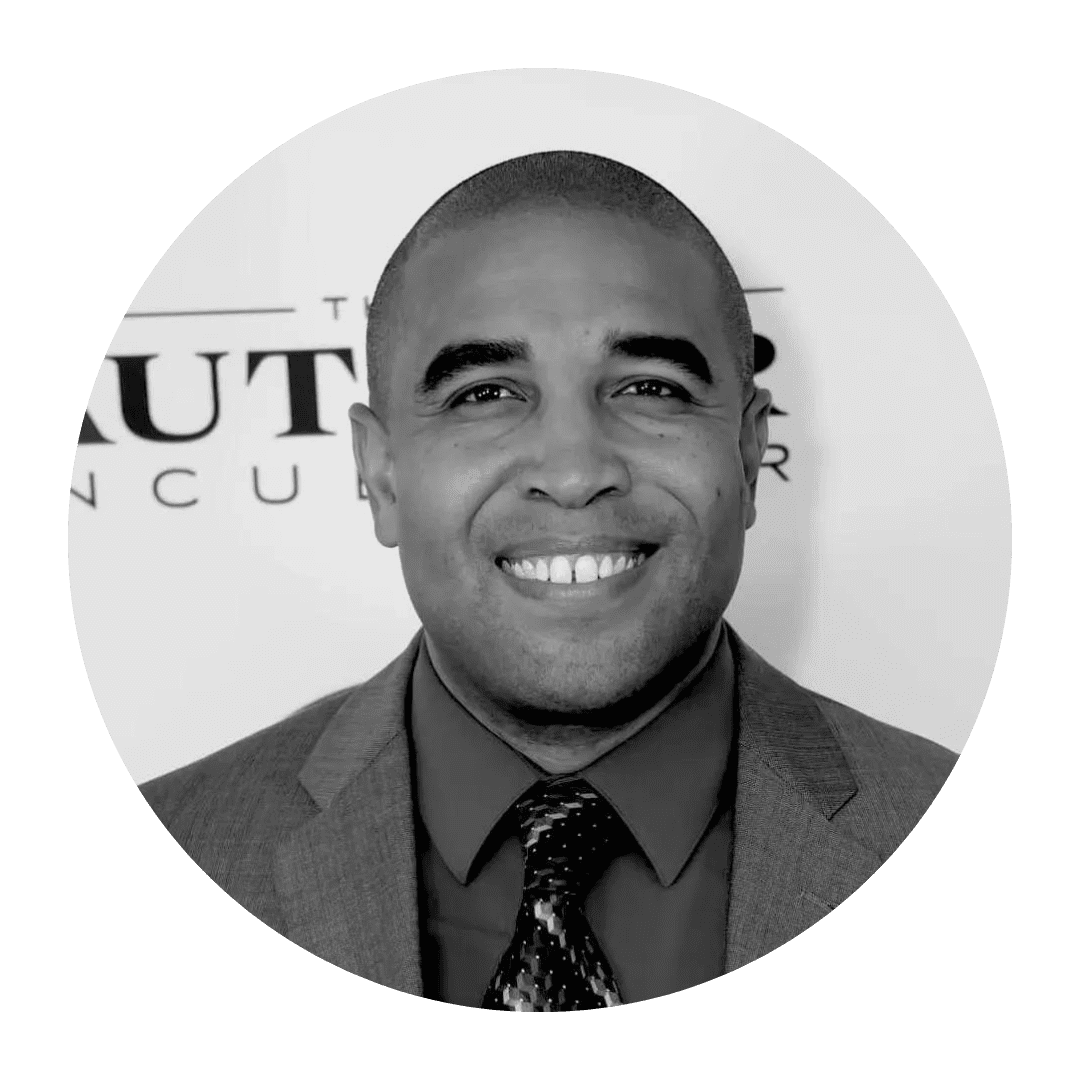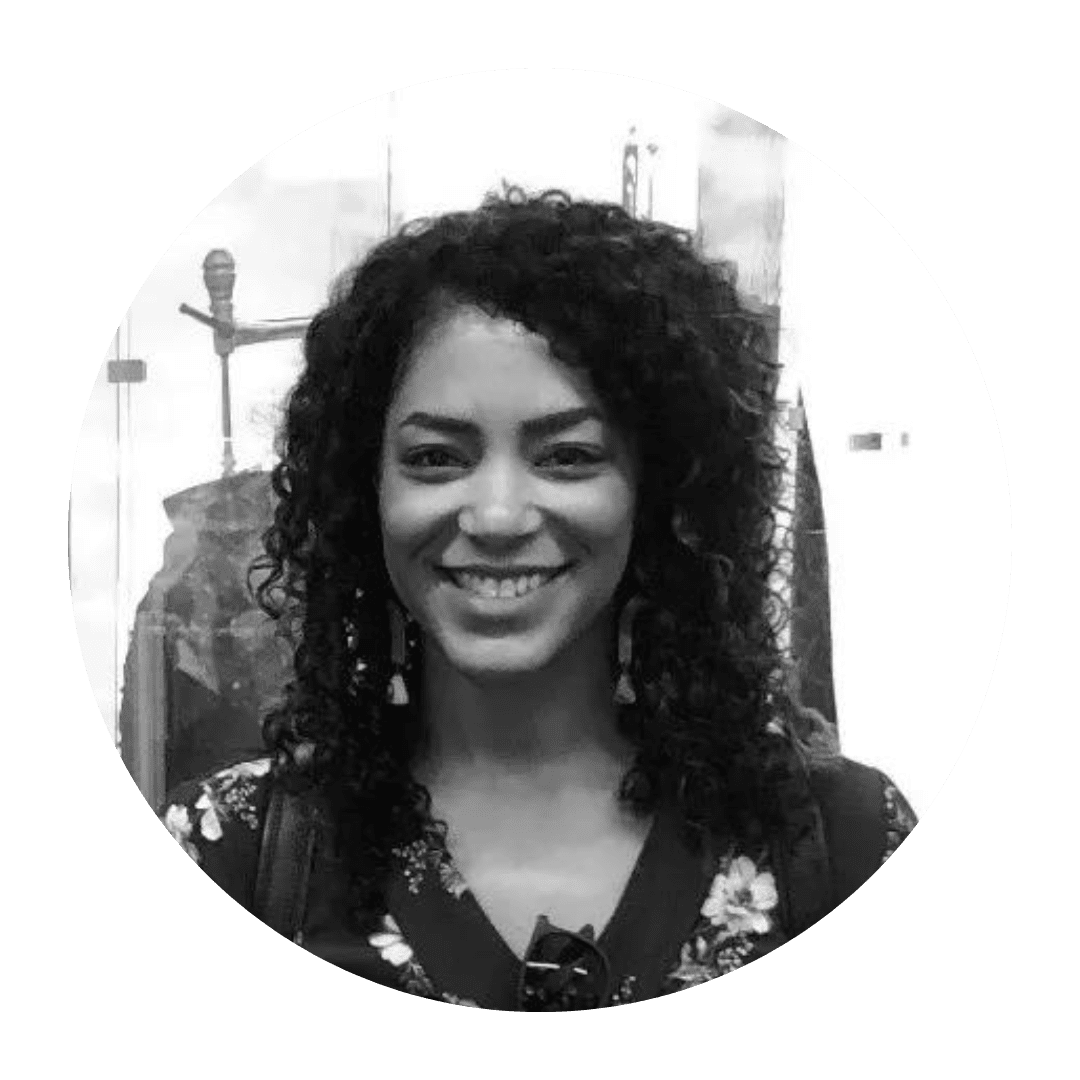 "Within Every Child Is a Seed of Greatness."