Rise and Shine and Give God the Glory, Glory! Staff used their "incredible", LOUD voices to wake the girls up. They were, again, downstairs and ready to go for morning devotions on time. This morning we focused on remembering that we are all created perfect in HIS image. This led to us reflecting on how sometimes we get frustrated with parts of ourselves. Sometimes we don't like how we look, maybe feeling inadequate. We challenged the girls, and ourselves, to look in the mirror and respond with, "It is what it is! I am going to be happy with what I have and do the best I can with it.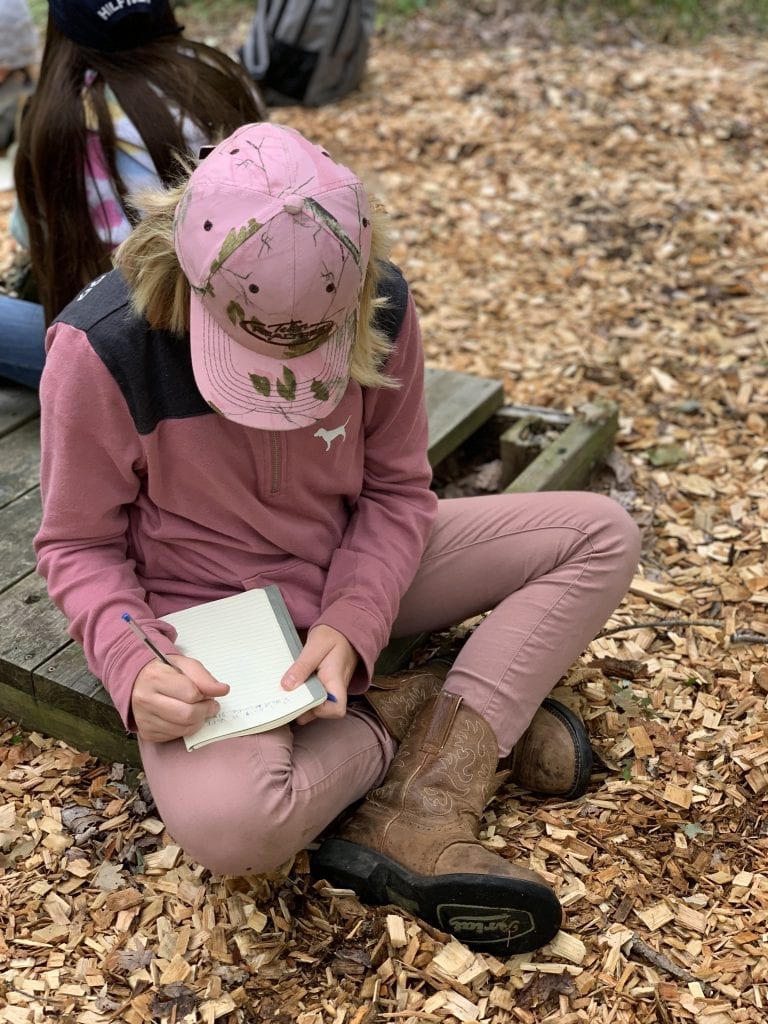 Another exciting day at the barn! The girls doubled their time riding instruction, attending both in the morning and afternoon. After being assigned a horse for the week, even a little rain couldn't wash away the smiles. The experience rounded out with barn chores, which included grooming, bathing and feeding the horses after a hard days work.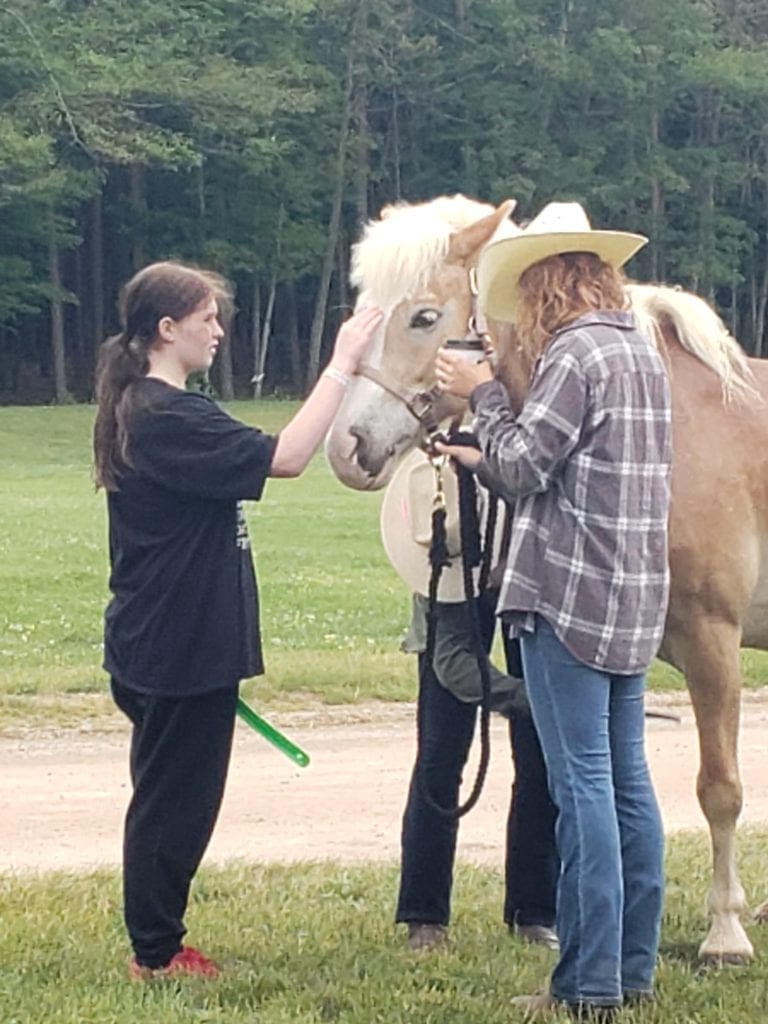 Today we did our first entrepreneurship activity. The girls worked in teams to survive a Mission to Mars. It was great to see their creativity and leadership skills develop. We are excited to see how they will continue to grow in their skills while working together to problem solve.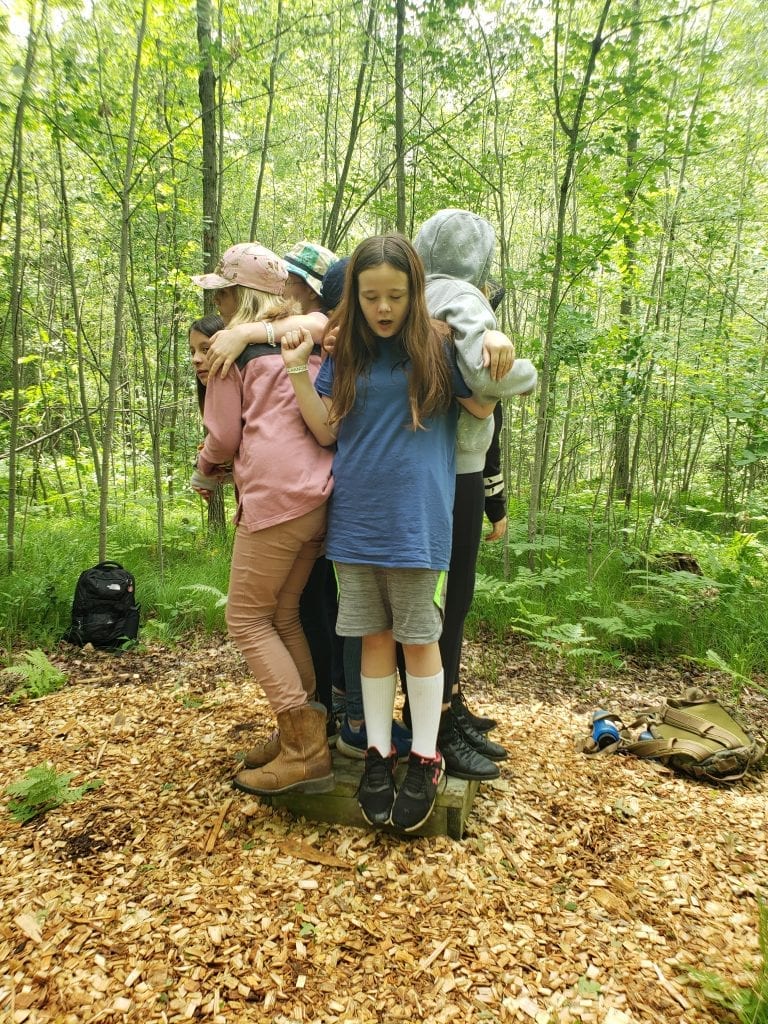 Archery builds confidence! Archery is a great sport for building confidence quickly. These girls are experiencing the feeling of shooting a bow and accomplishing their goal–whether it's drilling a bull's eye or executing a great shot–helps these girls build self-esteem and enjoy a sense of accomplishment.
We also took time for fun! The girls went swimming and even tried paddle boarding. The cooler weather did phase the. It was great to see their smiles.