The girl's have mastered the morning routine. Devotionals referred back to our craft activity from yesterday. It can be scary to take off the masks we wear to protect ourselves from being hurt by others. Because God knows everything about us we never have to hide from God or pretend to be some one we are not. To day we were reminded that God loves us and except us completely and we never have to hide from him.
After breakfast we headed back to the barn. The girls continued to work on their riding skills and learned about how to use the round pen to develop trust with the horses. The round pen is a metaphor for our relationship with God. Just as He knows the plan for each of our lives and we have to learn to trust His vision, the horses have to learn to trust their trainers. With consistency, clear boundaries and expectations we can all learn to follow the path set before us.
The girls worked together and engaged in a team building activity to build a tower of noodles strong enough to hold a marshmallow! Creativity flowed through a lot of the girls during this activity. Everyone put their ideas together to make a plan. Surprisingly, the smallest tower with a firm foundation was the most successful.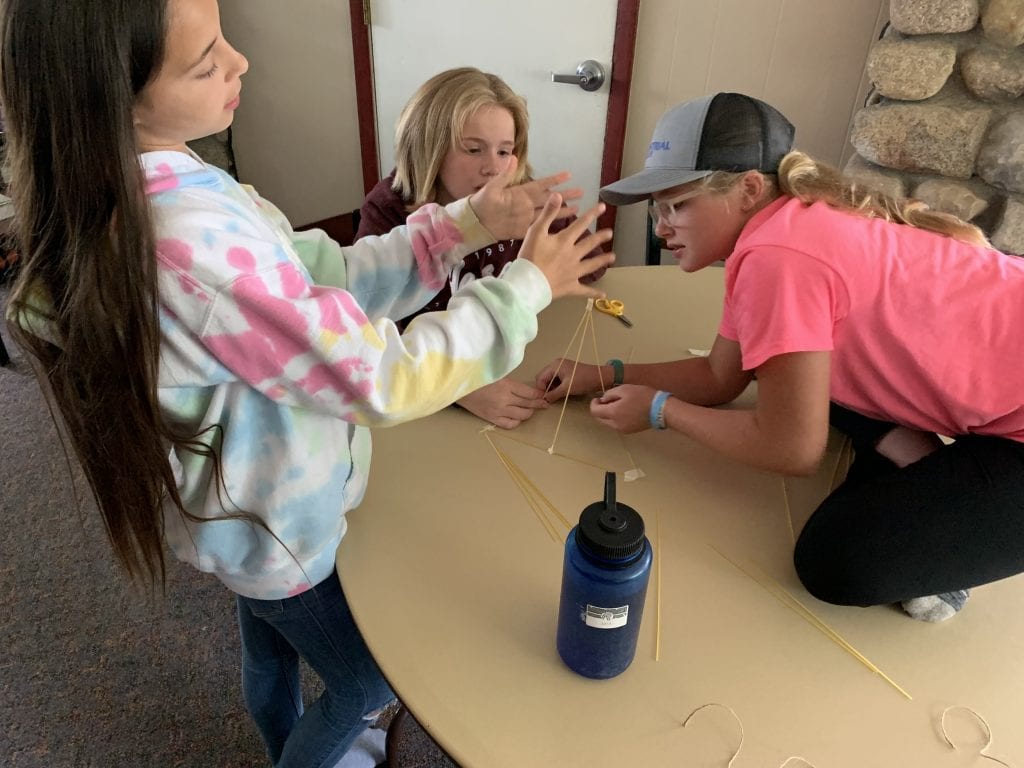 We were blessed with a visit from our case manager, Sharon. She spent the day connecting with the girls and enjoying all the activities along side of them. The girls were in awe as she shared her testimony.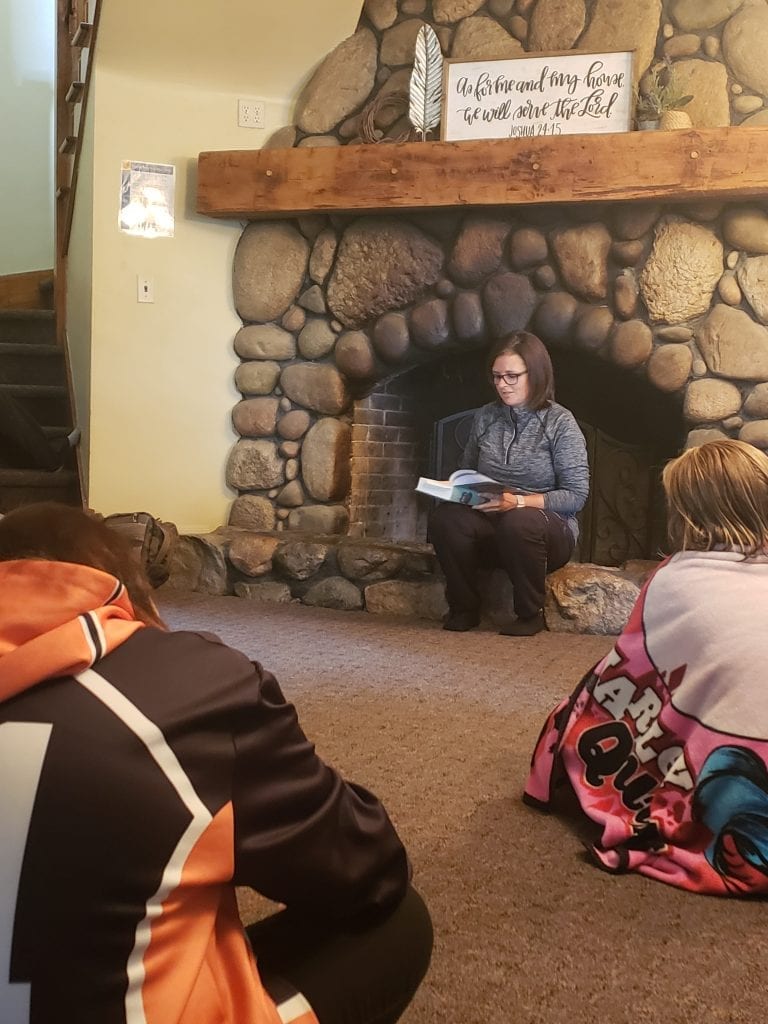 After the rain, the sunshine made its way to the zipline! The girls all stretched themselves to overcome their fears and insecurities. EVERYONE demonstrated what it means to trust, be brave, and have faith. Once the adrenaline wore off, they tried their hand at Tomahawk throwing. So much power in these incredible thing women.
"I can do all things through him who gives me strength." Phillippians 4:13