Today was a day to celebrate! The girls each demonstrated how with God's grace and love they are able to take steps towards being the best versions of themselves.
After a healthy morning meal, everyone headed off to the barn. Each girl spent an hour building their horsemanship skills, confidence, and strength. They practiced driving the horses, posting, and commanding with intention. Back at the Stone House the group continue to improve their communication skills and team building stamina. They were tasked with working with a partner to recreate a picture using only verbal directions. Each girl really worked hard to support their teammate and their efforts showed!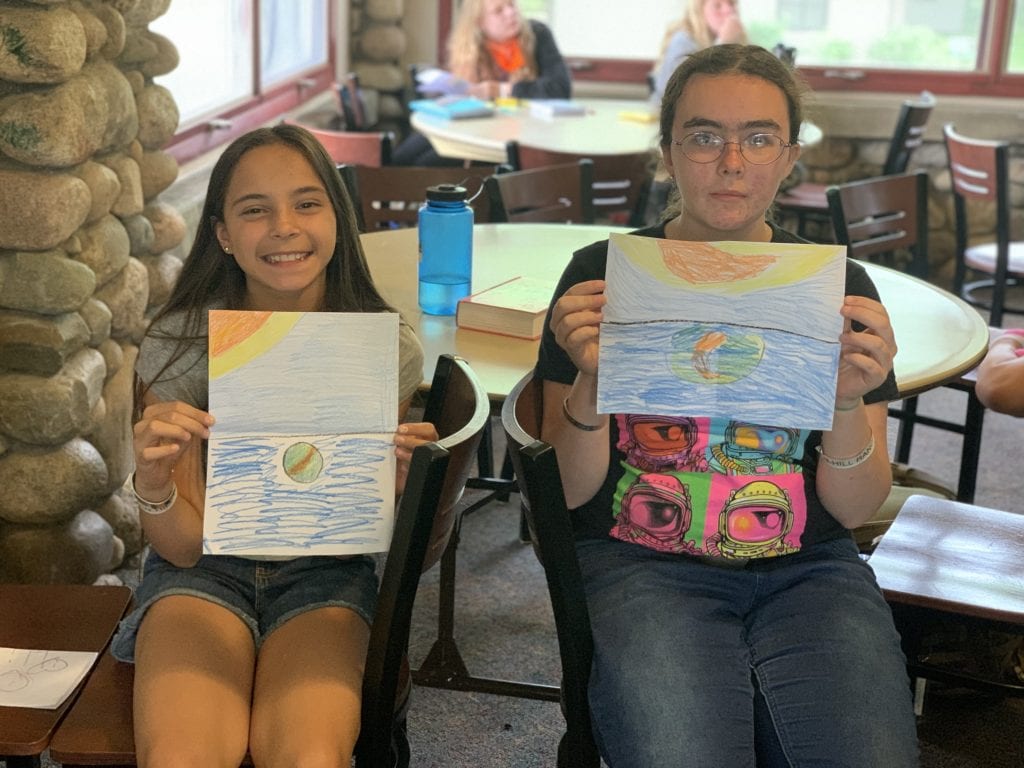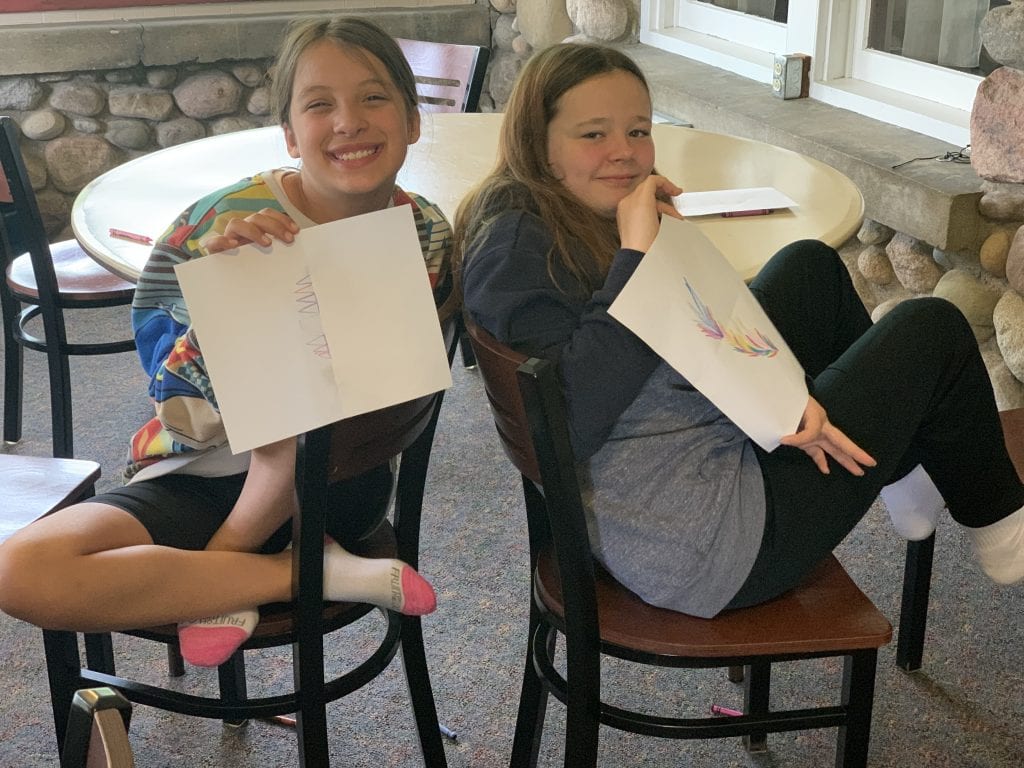 In the afternoon the girls engaged in a strategic battle on the archery tag field! It was incredible to see the laughter, smiles and willingness to work together. With well laid plans they took down MICHELLE! (She may try to deny this later). After a chilly swim, and many trips down the blow-up water slide, we raced to get ready for a trail ride through the incredible Cran Hill property. The girls then got to say good-bye to their horse companions and were rewards with trading cards so they never forget them. No doubt, the memories will be mutual.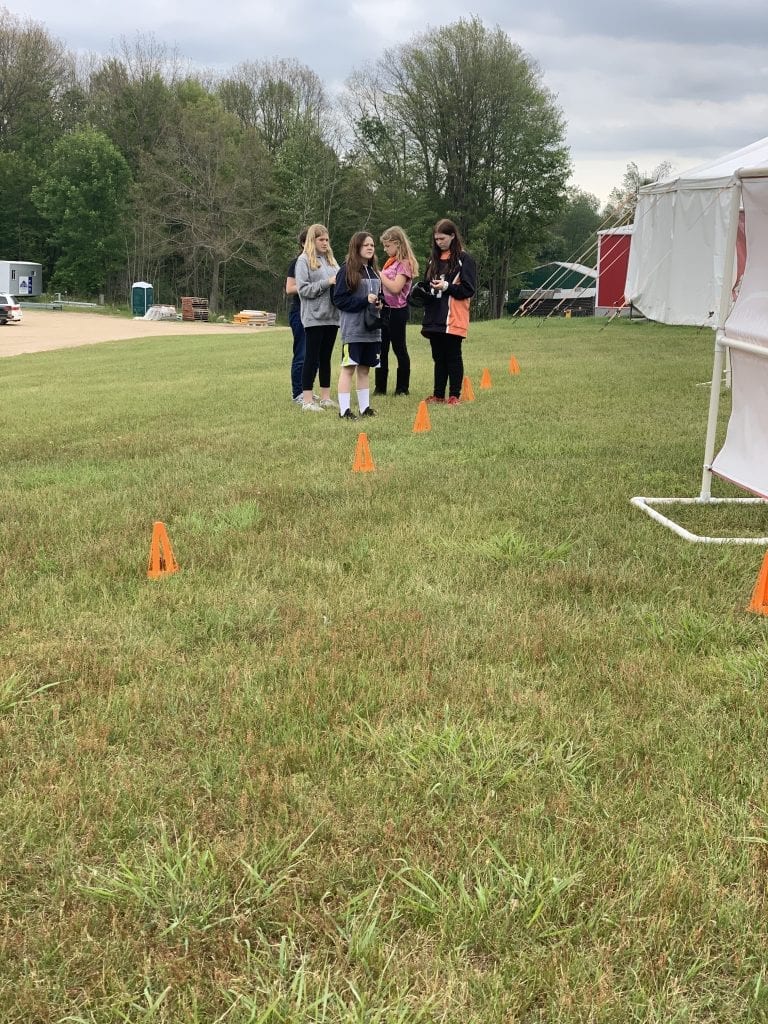 We were also blessed with a testimony from Janelly this afternoon.