We started off our day with morning worship at Chapel in the Pines. We learned Jesus overcame the grave, and we can surrender our lives to him and accept His grace. (I Corinthians 15: 3-11)
Later the girls completed the first spider web challenge quickly. Now, with added rules they have struggled, especially to work as a team. They have not passed the second challenge.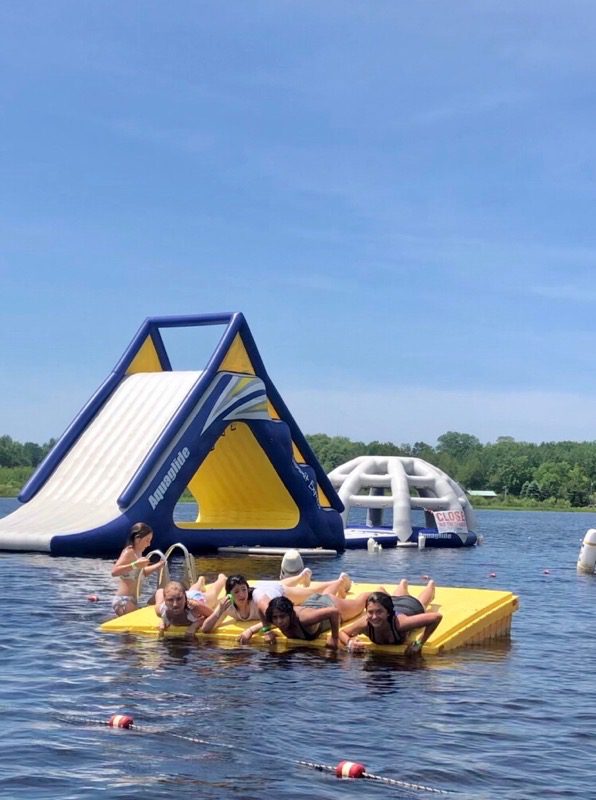 After lunch was swim time! What a perfect day for a swim. Water is nice.
During the Barn Orientation the girls were introduced to their horses today, beginning with grooming, saddling, and riding. The girls then helped with Barn Chores, and fed the other animals here at Cranhill. Our first official day of horsemanship training will begin tomorrow, and based off of all of the smiles we saw today, we anticipate that it will go well! . Such Fun!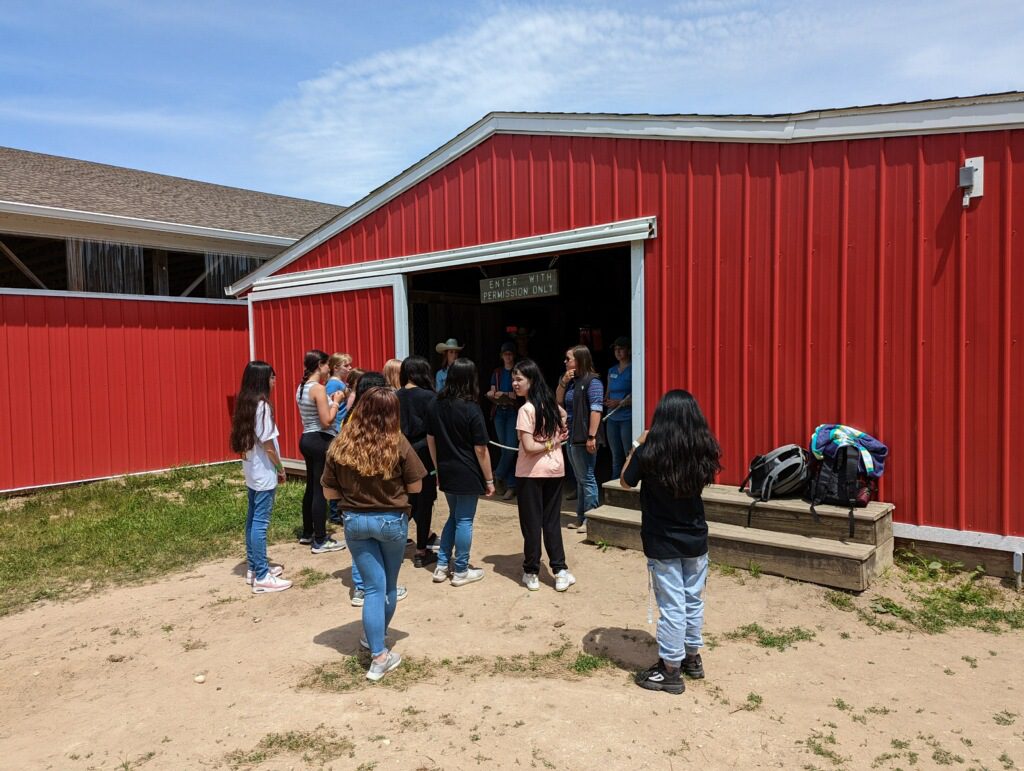 Please continue to pray for our girls as we continue on our journey. Thank You all for the love and support.
-W.A.R. Staff