We had an Amazing first day! These awesome ladies, left home yesterday for 9 days to go out and be brave and try new challenges, attack fears and make great friends.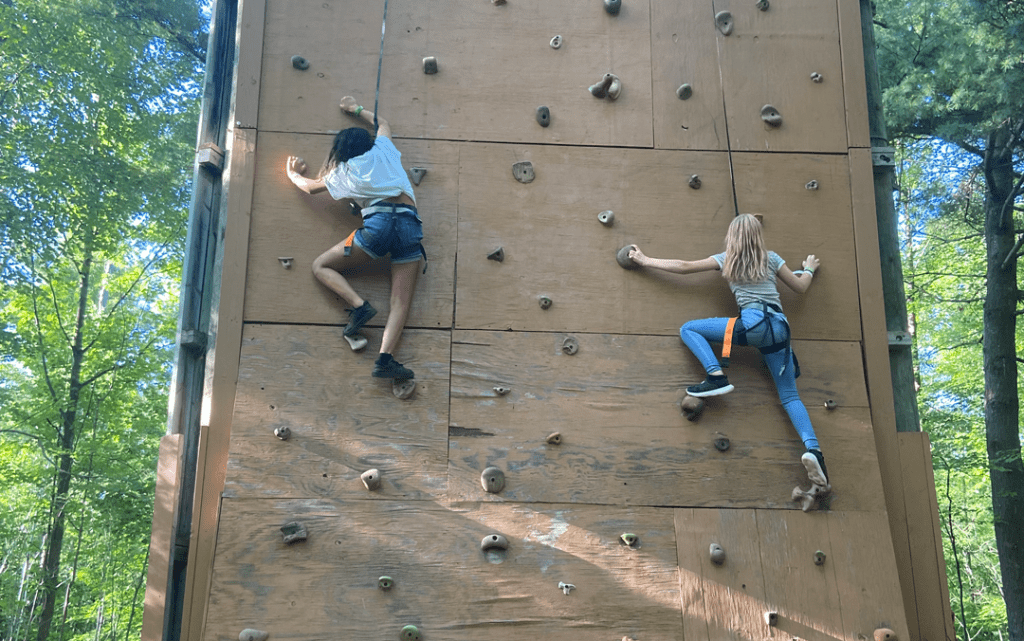 What a SUCCESS!! All of the girls challenged themselves and climbed the wall. They encouraged each other out of their comfort zone and beat the goals they set for themselves.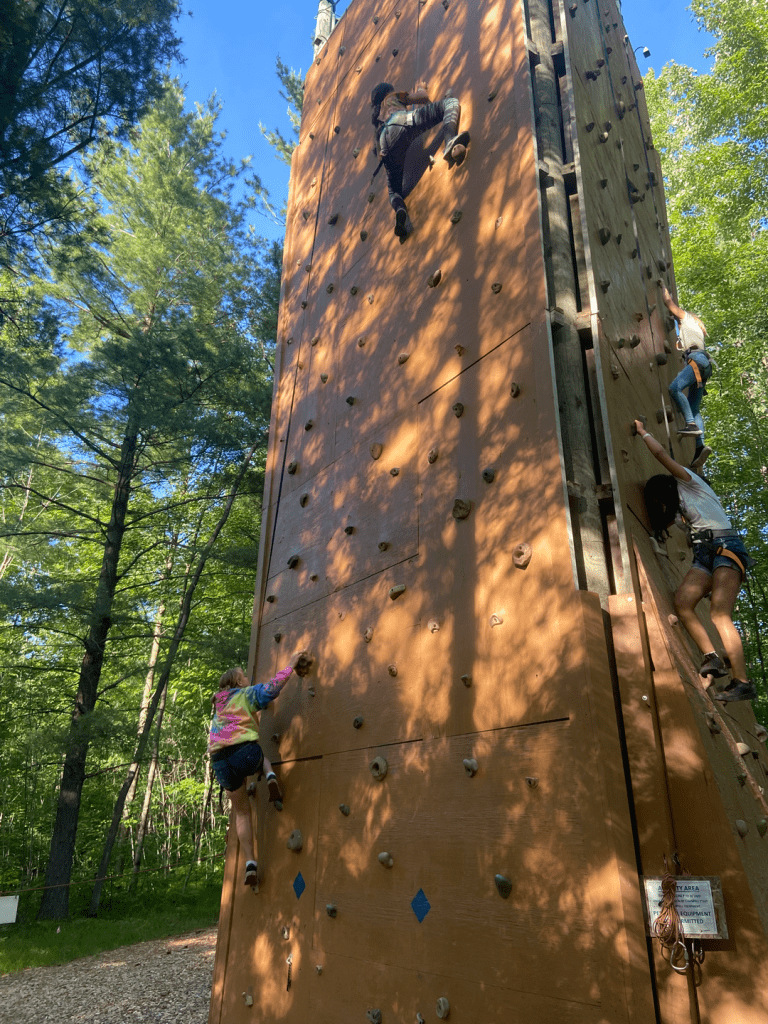 The girls were introduced to their Bibles today and spent some time journaling. They loved reading messages that were in the Bibles from others. They even started highlighting passages they liked.
We ended our night with S'mores by a campfire.
Please continue to pray that the girls develop authentic relationships.