Wednesday was the last full day for the girls at CranHill. The day started with some devotion time focusing on the fact that God knows us better than anyone! God knows everything about us – because he created us! We can't hide anything from God and He doesn't want us to! God wants us to always come to him with all of our feelings, emotions and praises!
The girls engaged in an activity called "The Mask". Each of the girls received a cardboard mask. On the outside they drew pictures and wrote words relating to how they feel people see them on the outside. Qualities such as fun, smart, silly, athletic. Then on the inside of the mask, the girls were to write words describing feelings they might "mask" or cover-up and not let others see. Such as sad, mad, insecure, scared, etc. This is always a powerful activity and leads to discussions of how important it is to not hide behind a mask and let others see our feelings and emotion. God gave us those feelings and emotions and wants us to share them, especially with Him.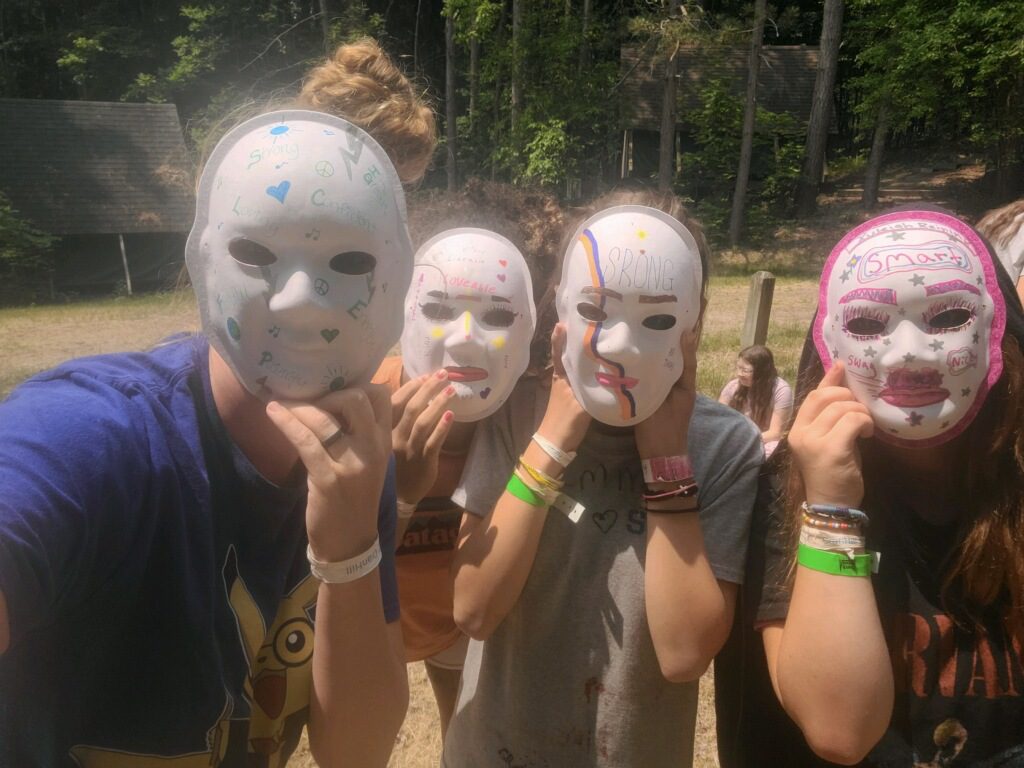 Wednesday the girls were able to complete their horsemanship training and set out on their trail ride. This is a fun ride that takes the girls out of the paddock where they have trained all week and onto a trail that winds throughout CranHill's property. This is always a bittersweet time – after the ride the girls say good-bye to their horses and good-bye to the amazing wranglers who have taught them each day. The wranglers at CranHill are a top notch group of young women teaching and encouraging the teens through a relationship with the horses. It's truly a beautiful experience.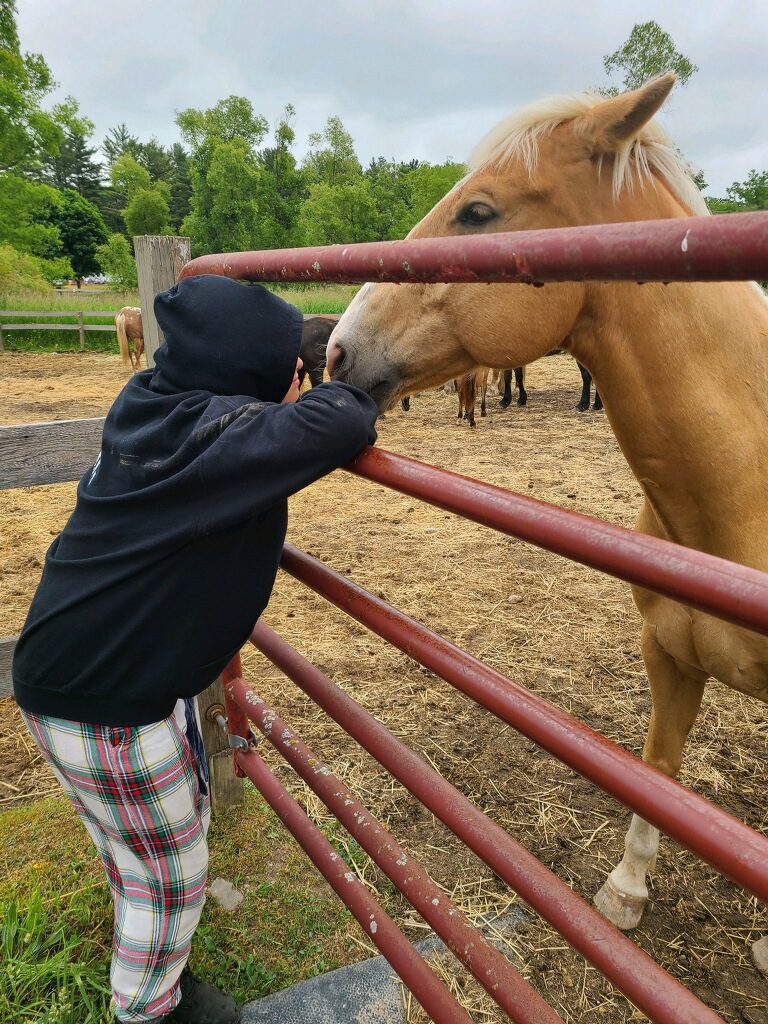 As I update with pictures and stories from Wednesday, the girls have already set out on their hiking portion of the adventure. I hope to have a few pictures to update tomorrow. Please be in prayer as the girls step into the hiking phase of their experience. The have worked hard this week to prepare. Please continue to pray for strength, courage, and safety.